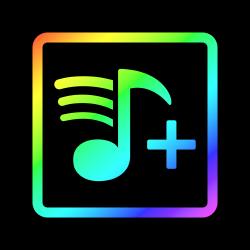 Cover Creator
This project originally started for one of the last classes I completed senior year, CS 411 Software Engineering. The class mostly focused on going over Agile practices, Git skills, and coding real projects: all the things that Software Engineers do at work that might not be taught in class.
Because I was already very familiar with a lot of those skills with my internship, I used the class and the project to polish them further and help my team learn a lot during the project. I also wanted to go above and beyond and include full unit and integration testing, along with build tools and modern automated CI/CD like industry sites would have.
For now there are no plans to revisit it and continue to improve it after the submission deadline.